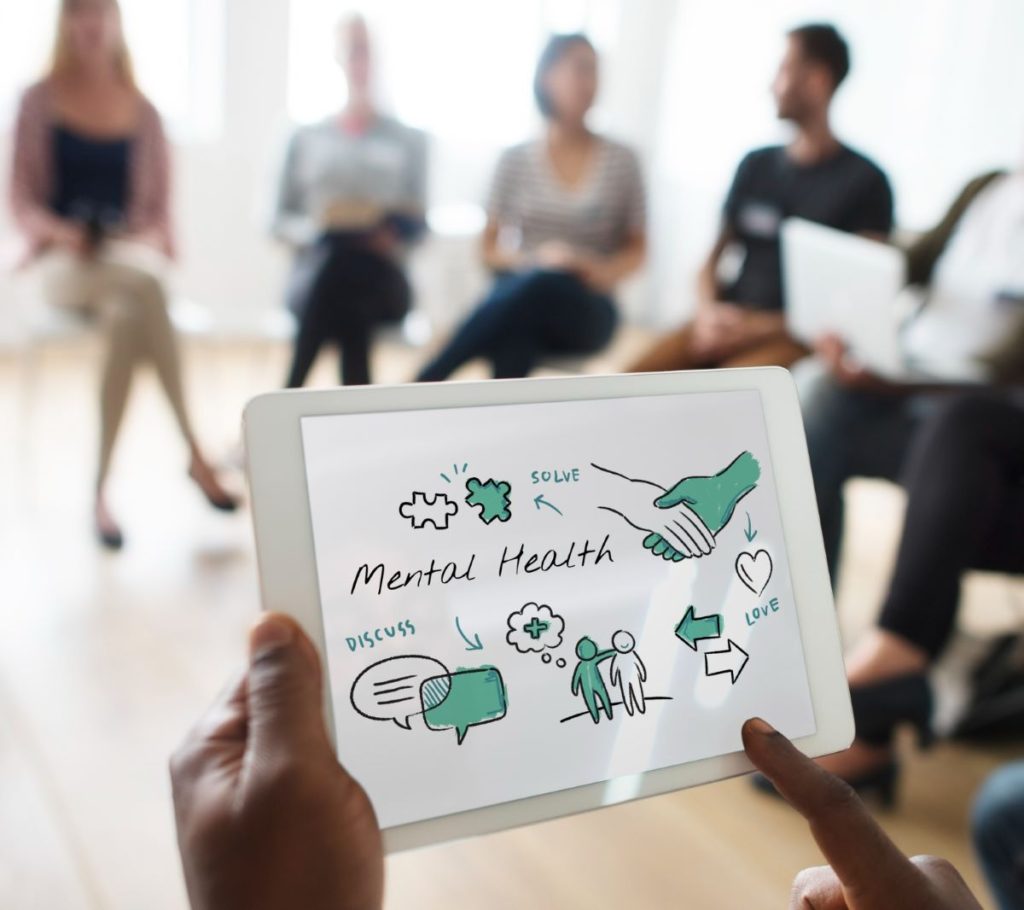 When working with Children and Teens, The clinician will also usually ask to speak to someone close to the teen (mother/ father/ siblings)– family or friends, to ask for their thoughts about how you are, and what changes they may have noticed in you.
Speaking with peers allows the Therapist the ability  to determine a diagnosis and check for related complications, you may also have an assessment by a doctor (psychiatrist or psychiatric registrar), a physical examination, and you may be referred for blood tests and other investigations.
Following the initial assessment, the mental health clinician will provide you with information, and will make a recommendation about what treatment might be most helpful to you. This depends on the type of mental health issues you are experiencing, the severity, your preferences where possible and what you already know works best for you.
Sometimes admission to a hospital inpatient unit is recommended before attending Telehealth Therapy.
Source: https://www.nwmh.org.au/get-help/what-expect/what-expect-your-first-appointment
If you feel that there is a question that we have not answered here, please schedule a free 10-minute consultation or email us at info@kenneycounseling.com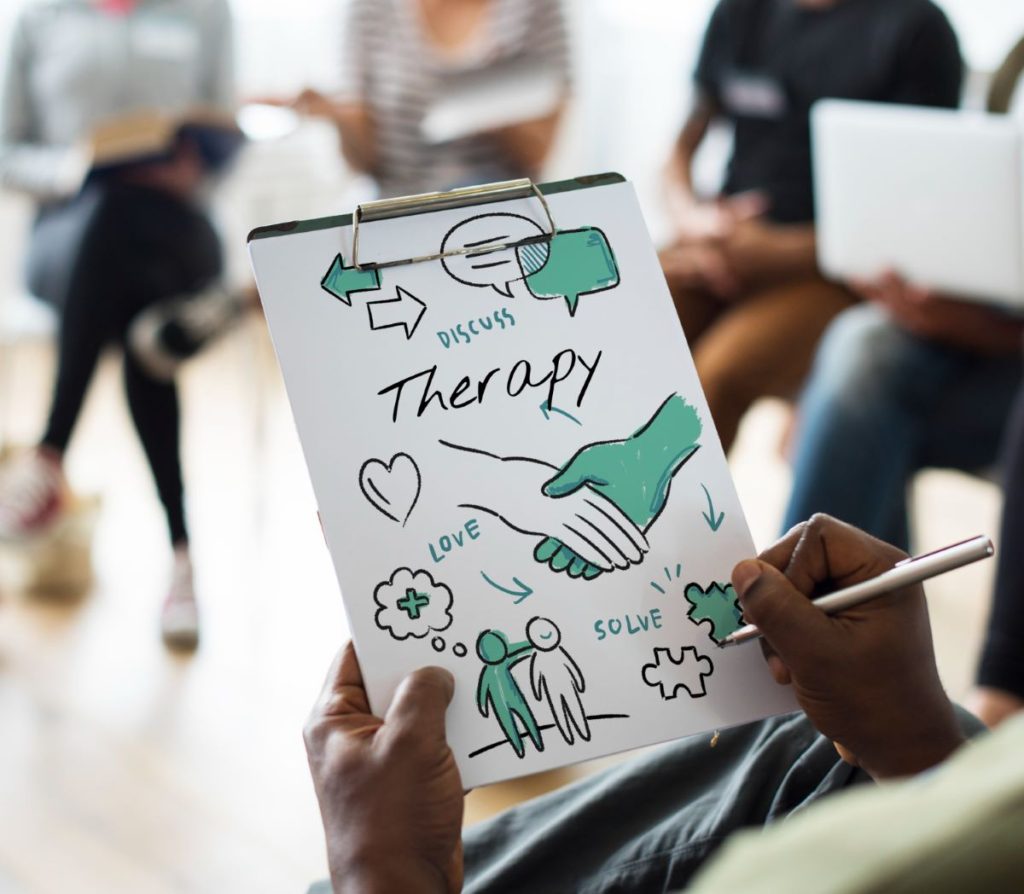 For national hotlines, see below: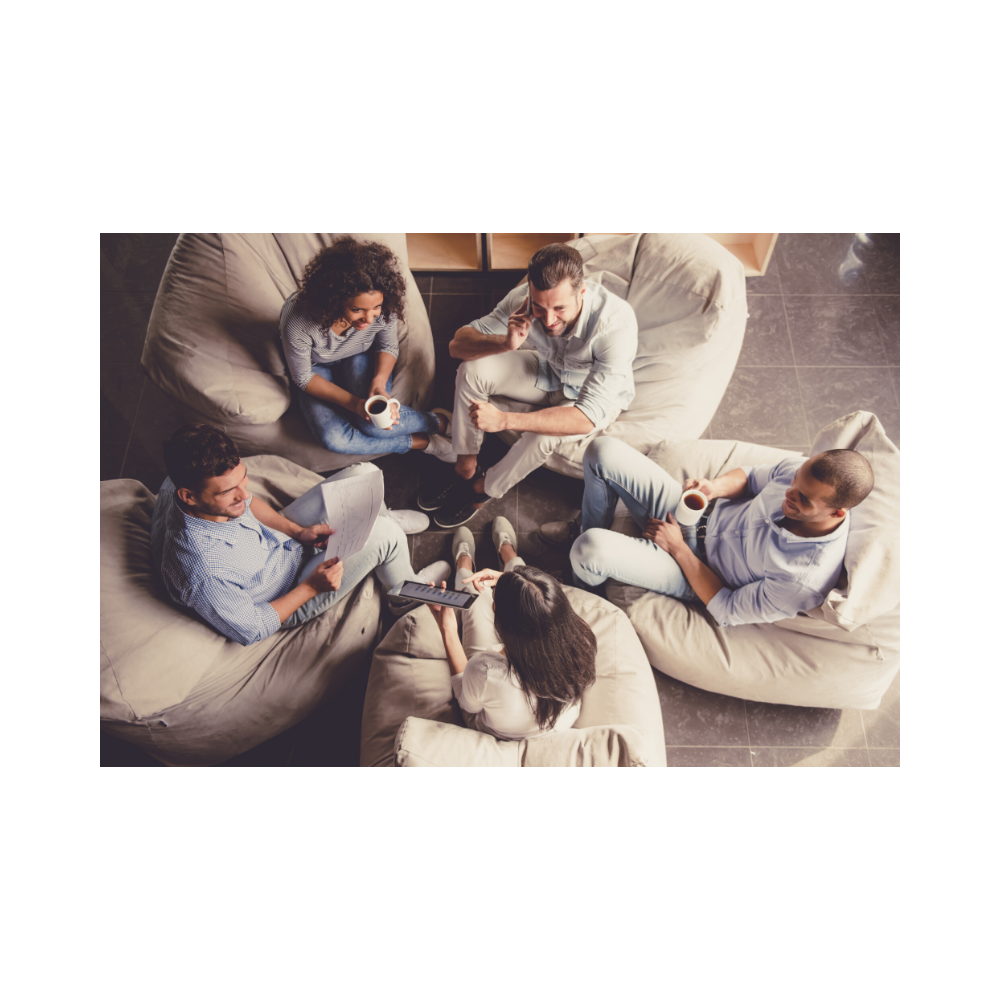 A part of the way I stay connected to the world and be informed and present for social and societal change is through my social media. You can visit my Facebook page to keep up with me, follow me on Instagram, or even check out my many boards on Pinterest. Let's stay in touch.
The moment you're ready to quit is usually the moment right before a miracle happens. Don't give up.